Lara! 🐇
🍰 18 years old
🌈 asexual & panromantic
💭 she/he
🌼 INFP - T
🎨 my portfolio & ART INSTA !!
🖌️ COMMISSIONS AND TIPS !!
# L!KES
meu namorado, fnaf, desenhos animados, anime, dorama, livros, games, comida, música, escrita, natação, coelhos, gatos, sapos.
NEXT !!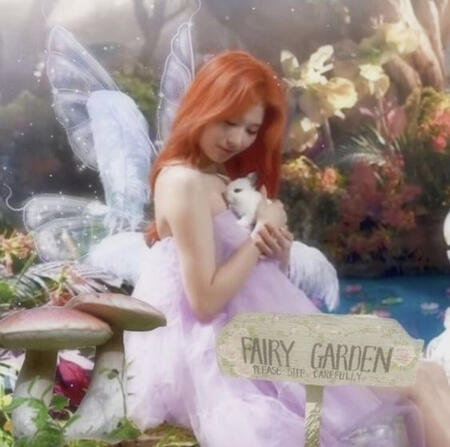 # STAN
wjsn
oneus
enhypen
loona
kard
dreamcatcher
red velvet
blackpink
miss a
stayc
aespa
CL
HyunA
HOME !!
# FANDOMS
once
army
stay
moa
midzy
miyane
carat
neverland
other artists: Poppy, Lexie Liu, Ariana Grande, Melanie Martinez, girl in red, Beabadoobee, Clairo, Led Zeppelin, Aerosmith, Amor Electro, Queen, Michael Jackson, Chase Atlantic, The Neighbourbood, Pentakill, Cavetown, Cigarretes After Sex, Glória Grove, Kamaitachi, Blueyes, Nessa Barret.
UTTS: Sunmi, Tzuyu e Taehyung. ♥